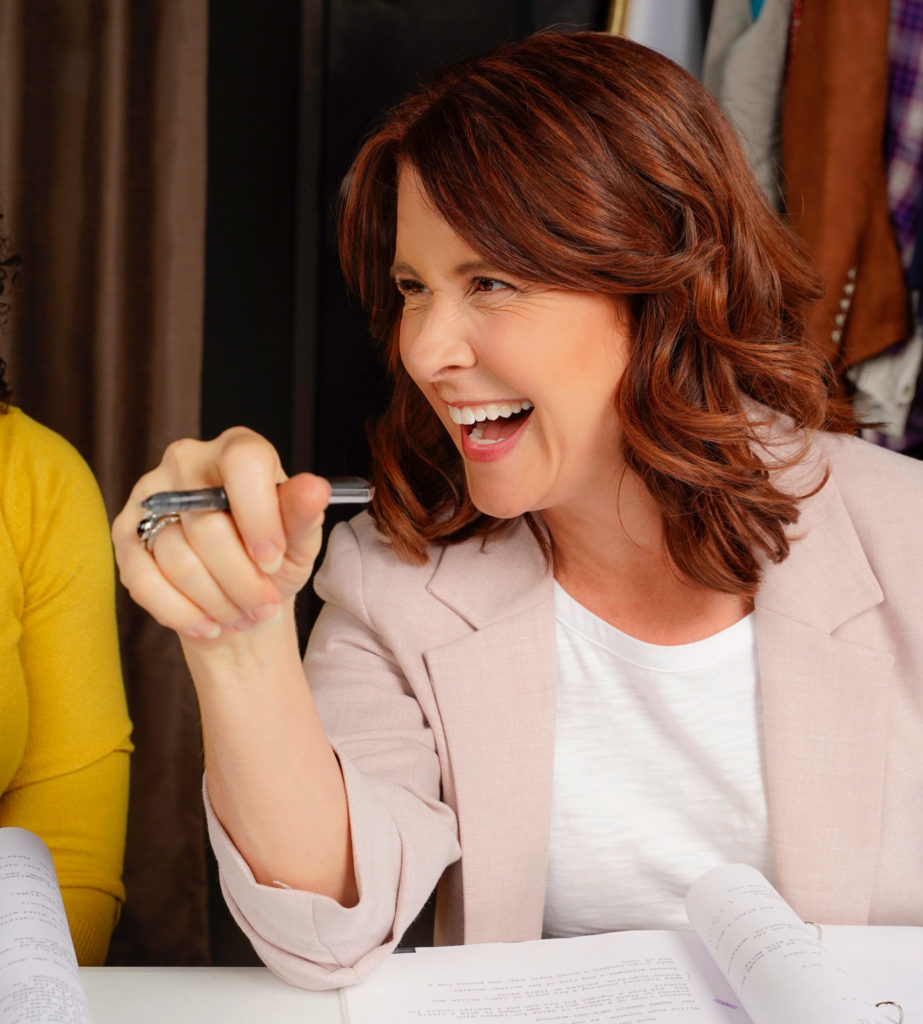 Nancy is a professional voice actor with a warm, authentic, genuine, professional, and authoritative sound. Whether in a professional studio or her own home studio, she loves to collaborate on projects that entertain, educate, inform, and inspire.
She has experience with commercials, e-learning, narrations, explainer videos, and more. Her years of acting experience add to her ability to bring a variety of true human emotions to each script. And as a result of her years of training and experience as a singer, she possesses a real mastery of her instrument.
Her goal is always to bring a sense of fun and an authentic and genuine personality to all her projects. She strives for excellence by being extremely organized, efficient, and dedicated to providing her clients with a positive and low-stress experience while creating meaningful stories together.