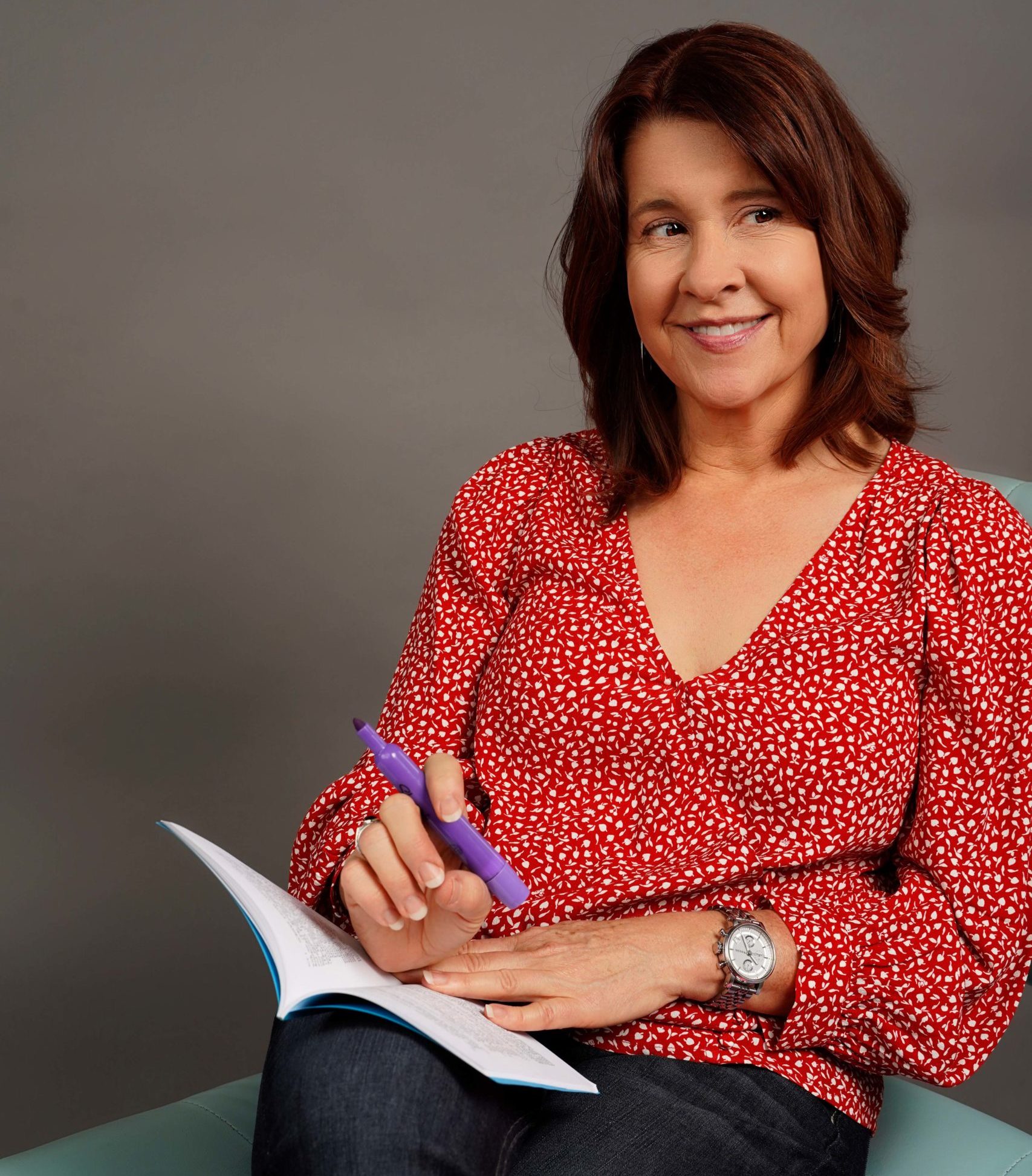 Nancy is an actor, singer, producer, teacher, and communicator working on a variety of projects and wearing a lot of hats.
She began her career in Orlando, FL as an actor and singer while also freelancing in the film and television production industry as a segment producer, production coordinator, script supervisor, and talent coordinator for clients including Nickelodeon, Disney, and The Family Channel on shows such as All That, Clarissa Explains it All, The New Original Amateur Hour with Willard Scott, Get the Picture, Nick Arcade, Family Double Dare, That's My Dog, Baby Races, the Television Academy Hall of Fame Awards, and more.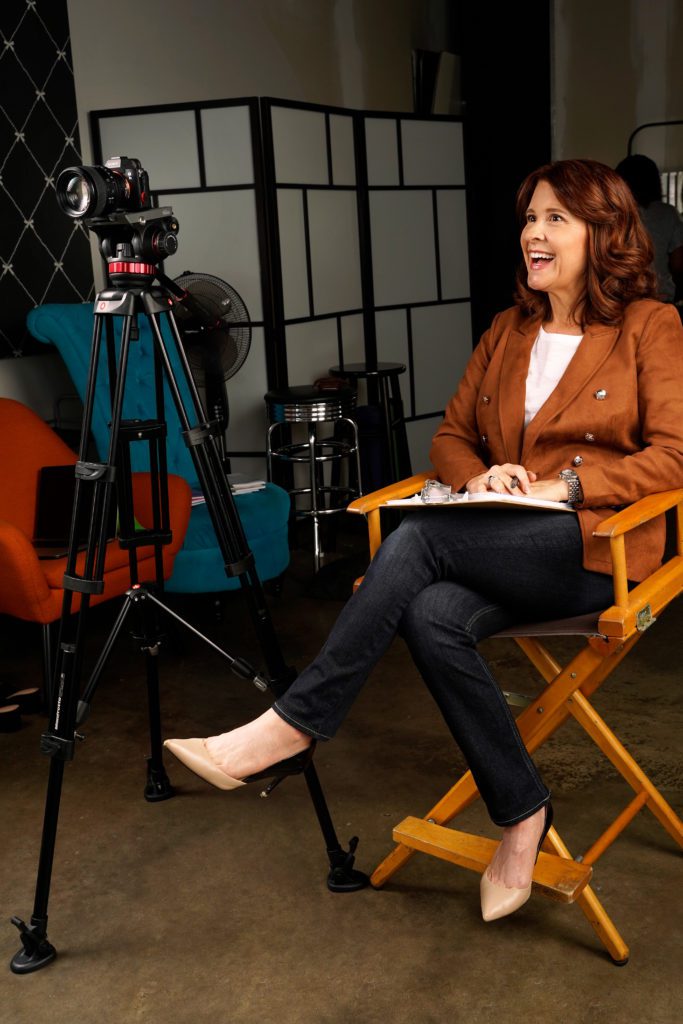 After moving to Austin, she taught music and directed choirs for seven years at Barton Creek Elementary, the Ann Richards School for Young Women Leaders, and Westlake Hills Presbyterian Church (WHPC), while also teaching private voice lessons at Westlake High School.
For the next 12 years, she worked as a Director of Communications for WHPC and the Austin Bar Association where she honed her communications skills wearing multiple hats for both organizations. She produced large events and videos and oversaw all internal and external communications including websites, social media, email marketing, e-newsletters, print materials, visual presentations, media relations, grant writing, and public speaking.
Now a full-time actor and singer, she also does communications consulting, and produces film, theater, and special events.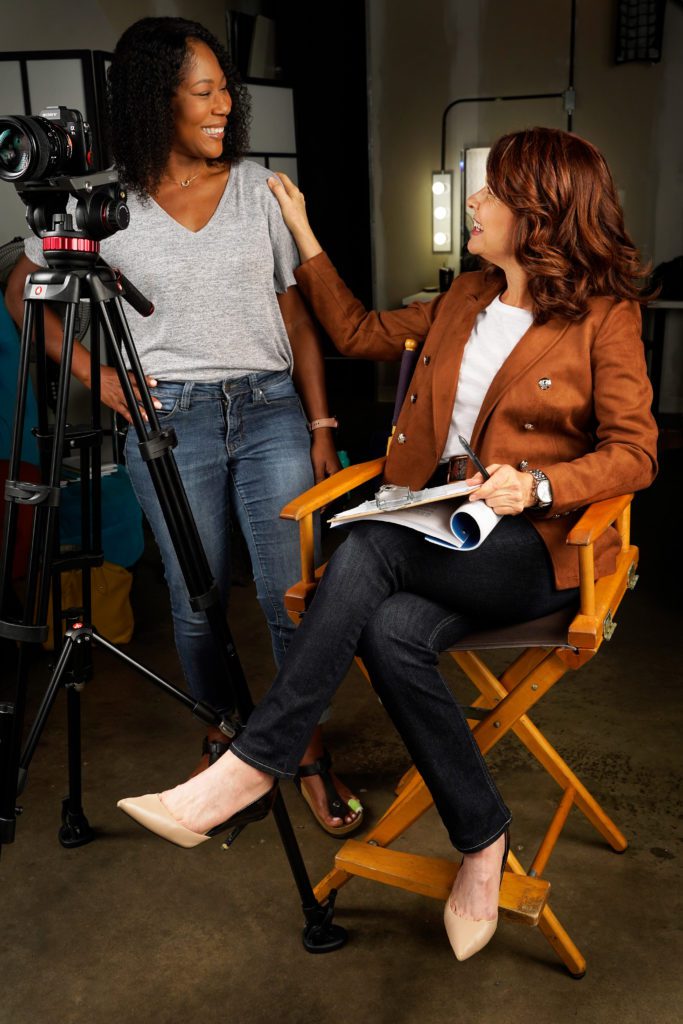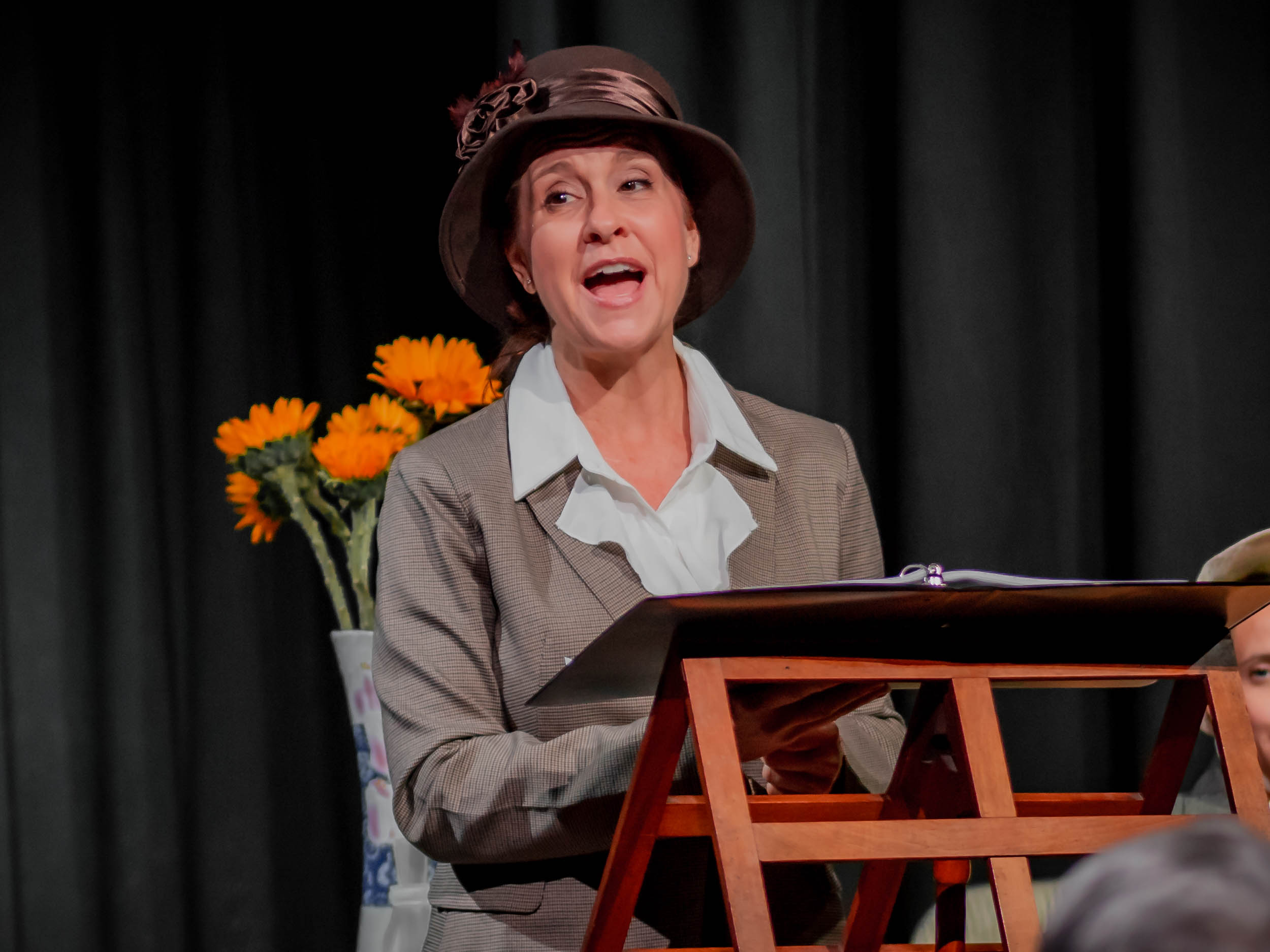 Nancy holds a Bachelor of Music degree in vocal performance from Texas Tech University and a Music Education Certification from Texas State University. She completed a Project Management Professional (PMP) Certification from St. Edward's University Professional Education Center and a Grant Writing Certification Program from Nonprofit Austin at Austin Community College.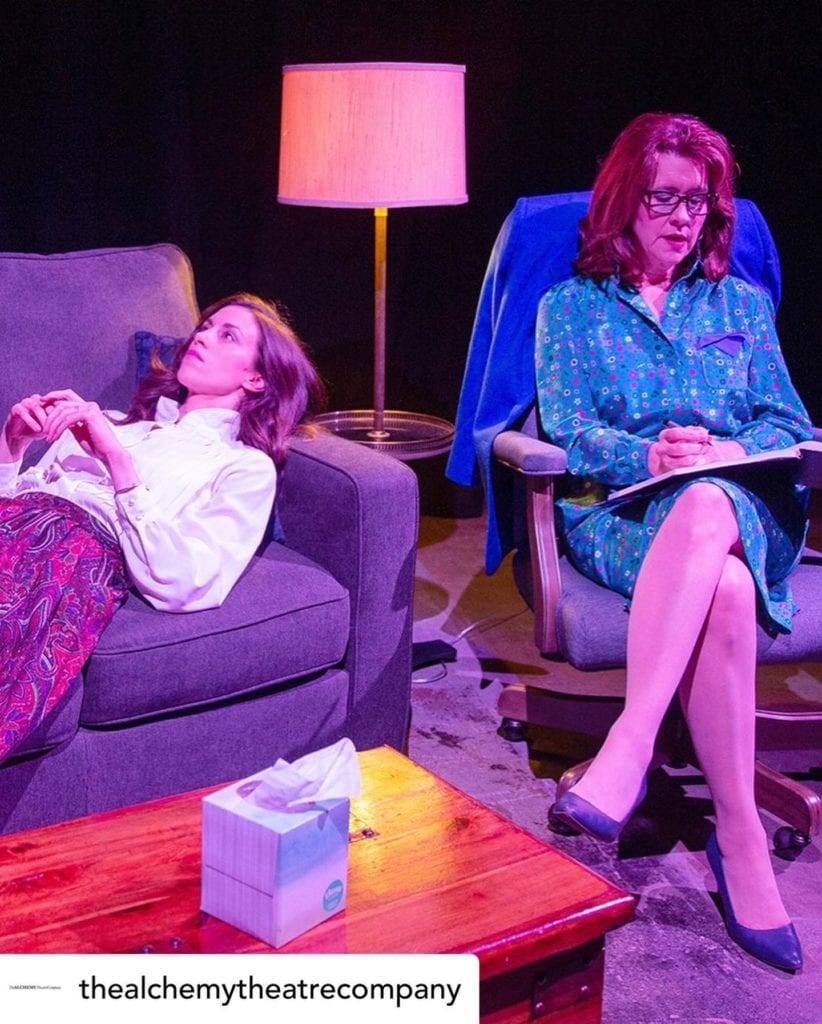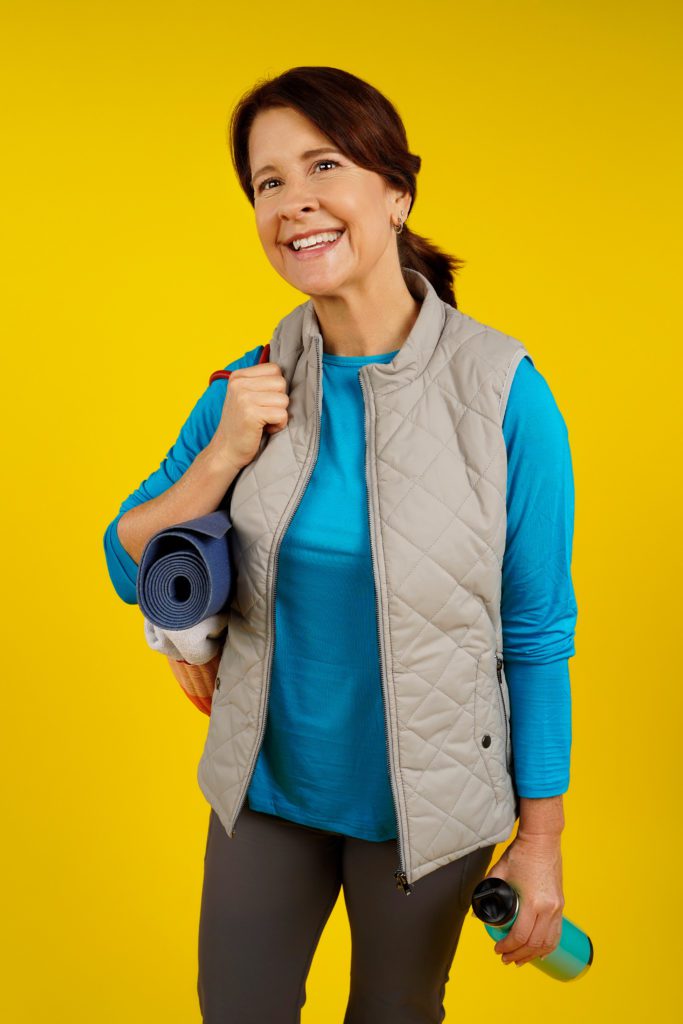 Nancy spends most early mornings on the trail running around Lady Bird Lake, training to run at least one half-marathon a year. She loves hiking, yoga, meditation, and reading. She's a foodie who loves to cook and discover great restaurants. She has a passion for travel and adventure.  A native of New Mexico, she has a tiny green chile obsession. Nancy has two young adult sons who she raised as a single mother. They are her greatest creative endeavor.